Pumping Septic Systems Since 1959.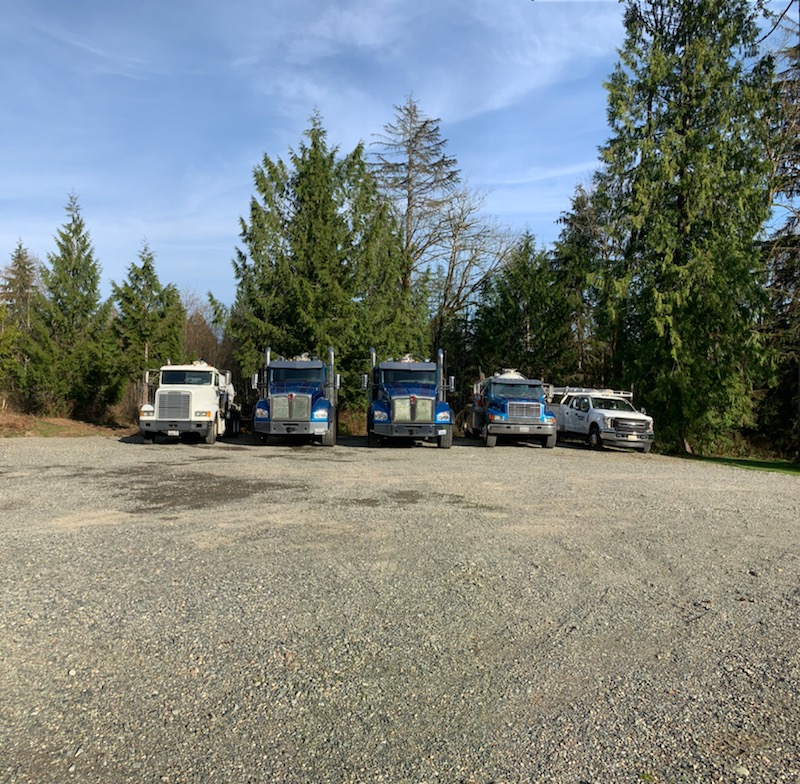 The market's HOT, call today to schedule your O&M inspection.
Septic Tank Cleaners in Maple Valley, WA
Since 1959, Benson Hill Septic Tank Service has provided essential septic services for property owners across Maple Valley, Hobart, Covington, and King County, WA. From inspections to tank locations, routine septic pumping to cleaning, we've got all your service needs covered. When you rely on the skill and expertise of our team, you can always be sure this vital system is in the most capable of hands.
We offer emergency services for your safety and convenience.
We're capable of performing complete septic tank decommissioning.
We can locate the septic tank at your property before excavation or landscaping work.
We provide complete baffle, riser and lid installations for septic tanks.
We're fully On-Site Sewage (OSS) Certified for septic servicing.
Your Partner for Comprehensive Services for your Septic Systems
Septic systems play an important role in the everyday function of your home. It's a system you rely on without even realizing it, but it only works as it should if you have a team of experts on your side ready to maintain it and troubleshoot any issues that may arise. Benson Hill Septic Tank Service is the name to trust for complete services, providing the experience and knowledge required to ensure that your tank is always functioning correctly every single day.
When something goes wrong with your septic tank, you'll know it! Don't hesitate to call in our expert team of septic tank cleaners. Whether you require routine or emergency pumping, comprehensive cleaning, septic tank inspections, or full pump replacement, we can handle the dirty work to get your system back to peak performance. Our technicians have in-depth knowledge of all the parts of septic systems. We provide troubleshooting and preventive maintenance expertise that saves you money in the long run, and keeps small problems from turning into larger, more expensive ones.
We can handle all jobs of any size and offer upfront pricing so you know exactly what to expect when you call our team. Let our friendly, professional technicians take care of all your septic and pumping needs so that you never have anything to worry about today—or far into the future. We'll leave you with peace of mind that everything you send down the drain will stay there, and that your septic systems are always in capable hands.
Providing septic tank work and maintenance for clients in:
MAPLE VALLEY, WA | AUBURN, WA | BELLEVUE, WA | BLACK DIAMOND, WA | BONNEY LAKE, WA | BUCKLEY, WA | BURIEN, WA | CARNATION, WA | COVINGTON, WA | DES MOINES, WA | ENUMCLAW, WA | FALL CITY, WA | FEDERAL WAY, WA | GREENWATER, WA | KENT, WA | KIRKLAND, WA | LAKE TAPPS, WA | NEWCASTLE, WA | NORMANDY PARK, WA | NORTH BEND, WA | PRESTON, WA | RAVENSDALE, WA | REDMOND, WA | RENTON, WA | SAMMAMISH, WA | SEATAC, WA
and the surrounding areas!
You're Just One Call From Peace of Mind
Any problem with septic systems is a cause for concern. Whether you need an inspection, a pump or complete decommissioning, Benson Hill Septic Tank Service is the team of septic tank cleaners to have on your side. Contact us today for more information or to schedule service.